We're wedding photo&video storytellers.
We want to document your wedding and tell your wedding story of love. Each couple has a unique synergy, so we decided to create an absolutely unique style in the wedding photography&videography field. We dedicate a big part of our process to really get to know you and to plan the story structure based on your own vibe.
We want to share our portfolio with you - it's absolutely unique way to present it. Every page is dedicated to one couple: from the bio introduction, wedding day till the life after the wedding. We want you to become a part of each wedding story for several minuets and think about how your wedding love story can look like.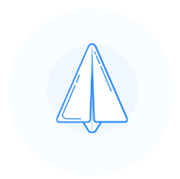 Wedding Photo
Engagement Photo Shoot(2 hours)
10 hours on the wedding day
2 Photographers
All Edited Pictures
Contact Us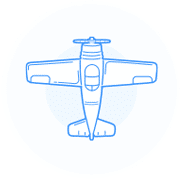 Photo & Video
Pre-Wedding Photo&Video Shoot (4-6 hours)
10 hours on the wedding day
2 hours after the wedding day
2 Videographers on the Ground
1 Drone Videographer
2 Photographers
Edited Highlight video
Edited Feature Film
Edited Instagram Teaser
All Edited Pictures
Raw Footage
Contact Us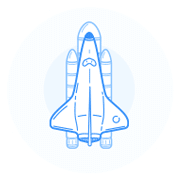 Wedding Video
Pre-Wedding Video Shoot (up to 4 hrs)
10 hours on the wedding day
2 Videographers on the Ground
1 Drone Videographer
Edited Highlight video
Edited Feature Film
Edited Instagram Teaser
Raw Footage
Contact Us